Description
SOPHISTICATION IN SEPARATION
A double-sided landscape of vibrant flames, our WS54 See-Thru fireplace is massive, sleek and ultra-modern. The ultimate statement piece, the WS54 See-Thru's stunning flame is the focal point of two rooms at once, giving the look of luxury from every possible vantage point.
Firebox Panel Options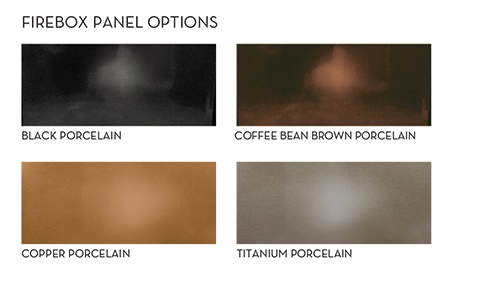 Burner Options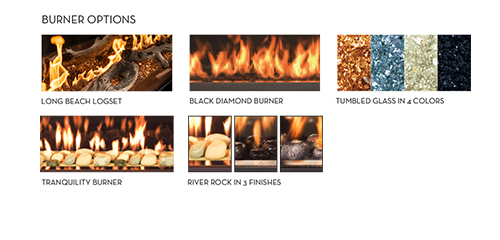 Dimensions

Reference Dimensions Only. Dimensions subject to change. Please refer to installation manuals for detailed specifications.