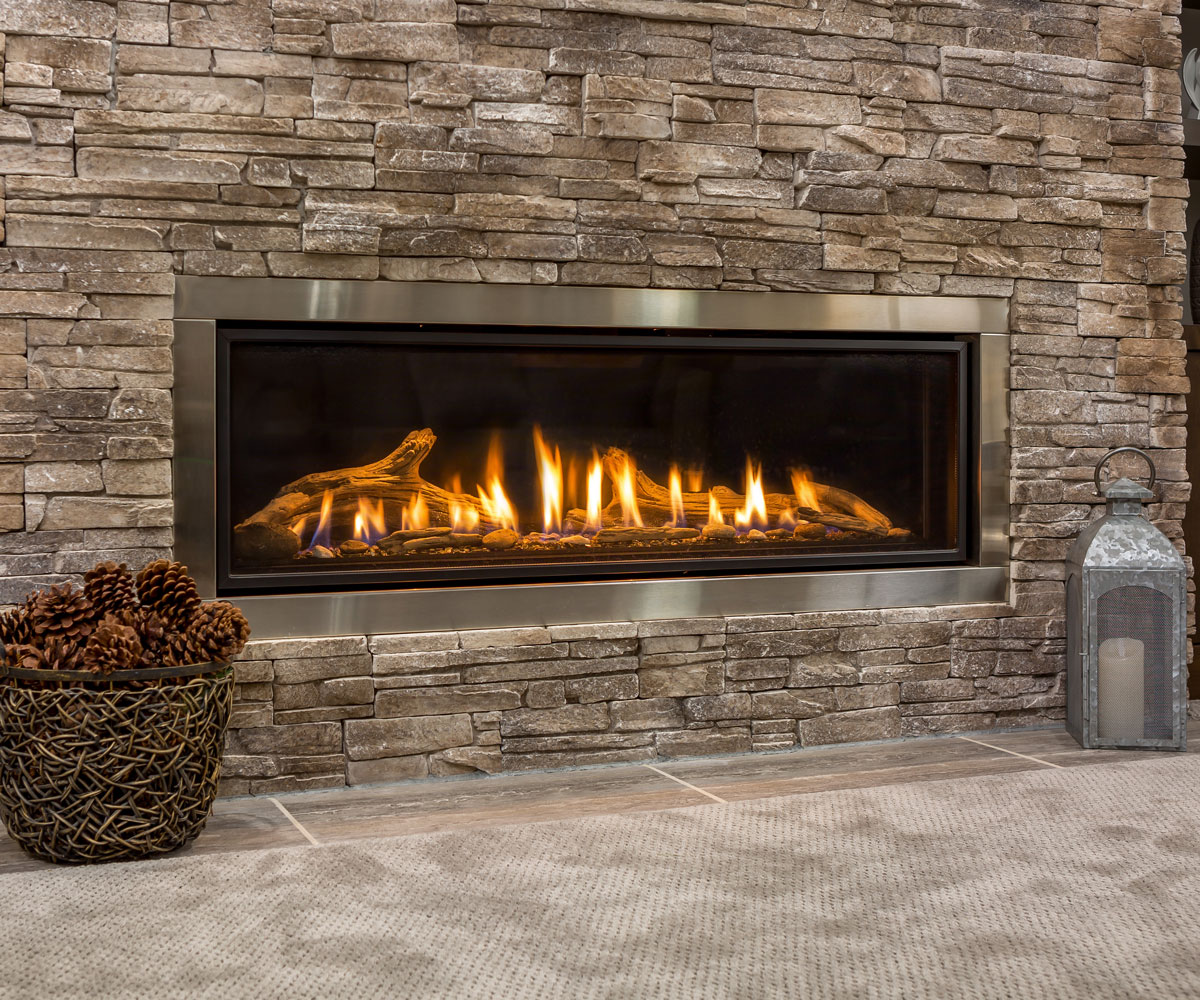 What to Expect
Considering having a fireplace setting installed in your home? With Coalway, you can expect a straightforward process that will help identify your best options. We are committed to helping you make your vision a reality. Our goal is to determine the ideal layout, fuel type, and facing options to determine how the final product will come together to improve your living space.
Sign up for a free PDF guide to prepare for your in-home fireplace consultation!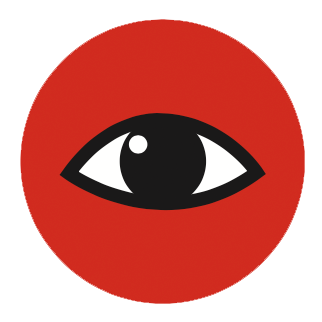 Step 1
Envision your layout
Think about how you want your fireplace
setting to look in your home.
Step 2
Choose your fuel type
Wood, Natural Gas, Propane, Electric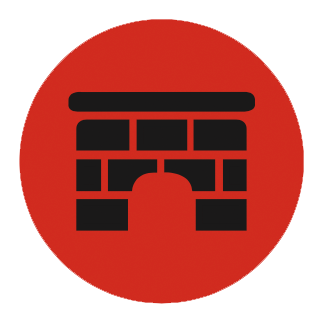 Step 3
Select your facing options
Stone, Tile, Steel Panels, Mantel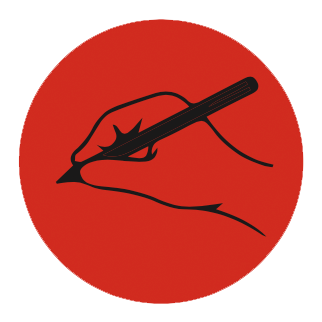 Step 4
Have our team draft a rendering
Sit back and let Coalway mock-up a custom blueprint of your dream fireplace setting.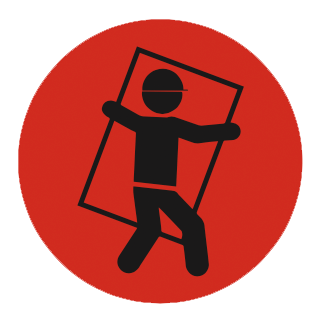 Step 5
Let the installation team take it from there
Once everything is finalized, our crew can come to your house and take care of the installation!
Stay Updated
Get tips, recipes, event announcements, and more