Stove & Fireplace Reviews
Green Egg Reviews
Friendly staff, good products, all you need and anything you want to grill up a good time on a green egg or smoker. (Minus the meat) Highly recommend.They now take credit cards
Went for eggfeast(green egg demo and bree-o smokers) lots of good bbq food for donation only. Store has wide variety of cooking products for outdoor, including firepits cast iron products and furniture....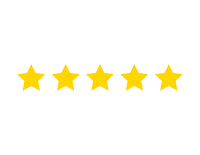 Shout out to Coalway Fireplaces LLC!! They installed out fireplace when we built our home, we were having issues with the fan running when we were in the Arctic blast cold spell. They came right away and got it fixed up. They come every rear to clean and service the fireplace and I couldn't be happier with their top notch service. Shop local– when there is an issue it's much easier to get help! – Audra Miceli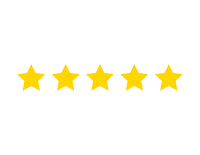 I just had a load of coal delivered today. I want to thank you so much. That young man Aaron, that delivered it is such a friendly man. I am happy with the coal and your company. I just want to let you know you're doing a great job. I plan to purchase a lot more coal from you in the future. I will be praying to succeed and prosper. I'm just letting you know I', well pleased and God bless – Alvin Hickling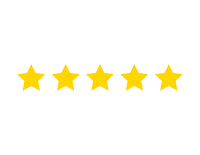 Hey! Thank you very much. Your service was prompt and done right. I am so happy how you fixed my stove and did it right in a timely manner. – Wayne Roser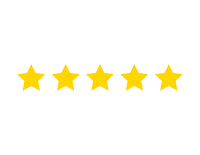 We had to make an impromptu trip to Amish country to get a piece of glass for our wood stove.
Tried to close the door on a log that was wedged.
Big shout out to Coalway in Apple Creek for finding and holding a replacement window for us. If you
are looking for a top quality wood burner give Aiden a call. They sell Pacific Energy stoves and they
are as efficient, smoke free, and functional as anything on the market!
All fixed up and back to toasty iguana terrarium temp again! – Eric Hirzel Sr.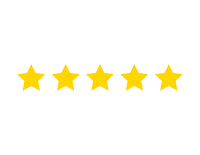 Thank you for your time and patience helping us pick out just the right furniture. – John & Ellen Deangelis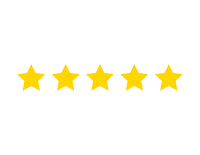 I recently bought a BBQ42 at Coalway, in Apple Creek Ohio. They promptly returned my phone calls they were informational and kind. They made my 5 hour round trip worth the while. Great Product. Thanks – Dan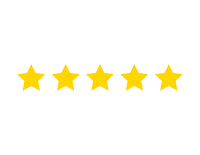 Your guys installed a Pacific Energy wood stove for us this week. I just want to let you know this stove is such a superior stove to what we had and its so easy to keep it going and no smoke and a lot of other good things I could say about it. The guys did such a good job and we are so satisfied with the product and your service. – Gaylord & Betty Dotterer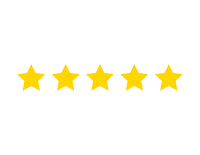 You have helped me order an electric fireplace insert for my parents for Christmas, and you did some extra research because we were going to put in an existing masonry fireplace. You recommended a different unit from what I asked for and were able to have it delivered directly to my home right before Christmas so my parents could have it for their Christmas present. It fits perfectly in their fireplace and it does have the flickering lights like I had asked for and my mother enjoys it every evening and it was a great success. I just wanted to say thank you so much everything was appreciated. – Nadene Whiteman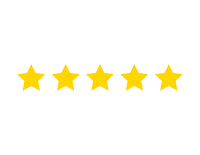 Thank you for the chance to continue to receive your Fireside Conversations paper by mail. We have no computer and miss out on so many things. – Mr. John J. Just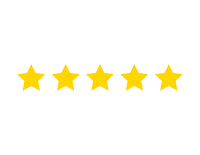 Just letting you folks at Coalway know how much we appreciate the service you provided for us yesterday. We will recommend your company to our friends in hopes of bringing you more business. Thank you. – Jon & Laura Miller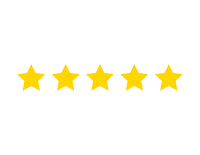 I just want to tell you what a great job those guys did installing my fireplace. They were very respectful and cleaned things up very well. Those two guys are worth their weight in gold! I love my fireplace. – Myron Miller