The Coalway / Pacific Energy Partnership
Coalway can make it easy for you to attain the upgraded benefits of a Pacific Energy woodstove, insert, or fireplace. With 15 plus years of experience with Pacific Energy, we have the capability to install any of the above units in pretty much any situation you can give us. Of course, you can rest assured, it will be installed safely…our installers are NFI Certified, which is the highest safety credential possible for woodburning applications. Come check our our dozens of Pacific Energy units on display, and see the amazing fire for yourself.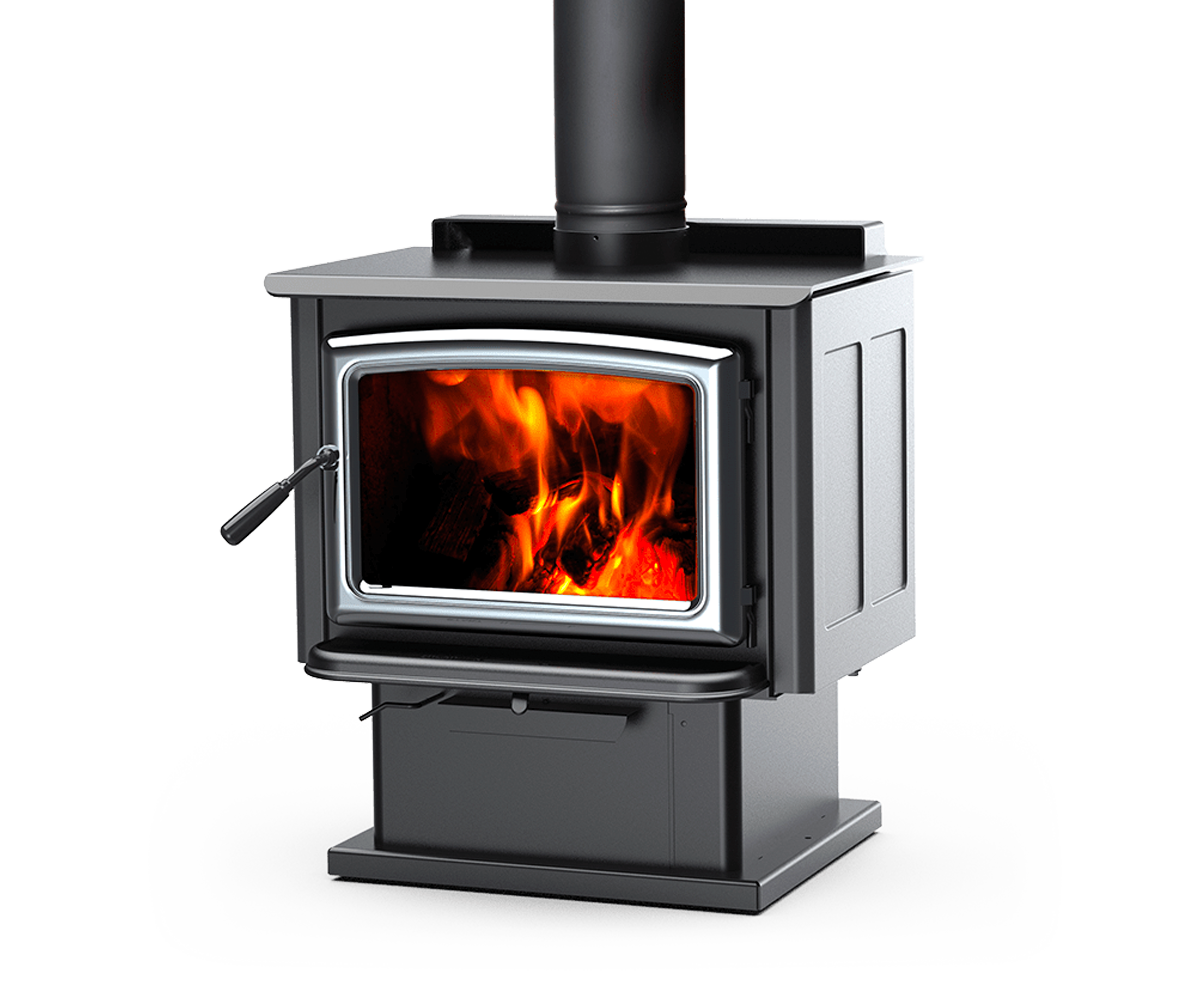 Pacific Energy | Wood
Heat your area with less wood and a cleaner burning fire when you choose a Pacific Energy. Pacific Energy woodstoves, fireplace inserts, and wood-burning fireplaces are economical, easy to use, and warrantied for a lifetime. They offer a broad selection of wood stoves and inserts, each with a myriad of design options from classic to cutting-edge modern. Wood-burning fireplaces provide the home-heating performance of a woodstove, in a contemporary or traditional, wall-mounted format.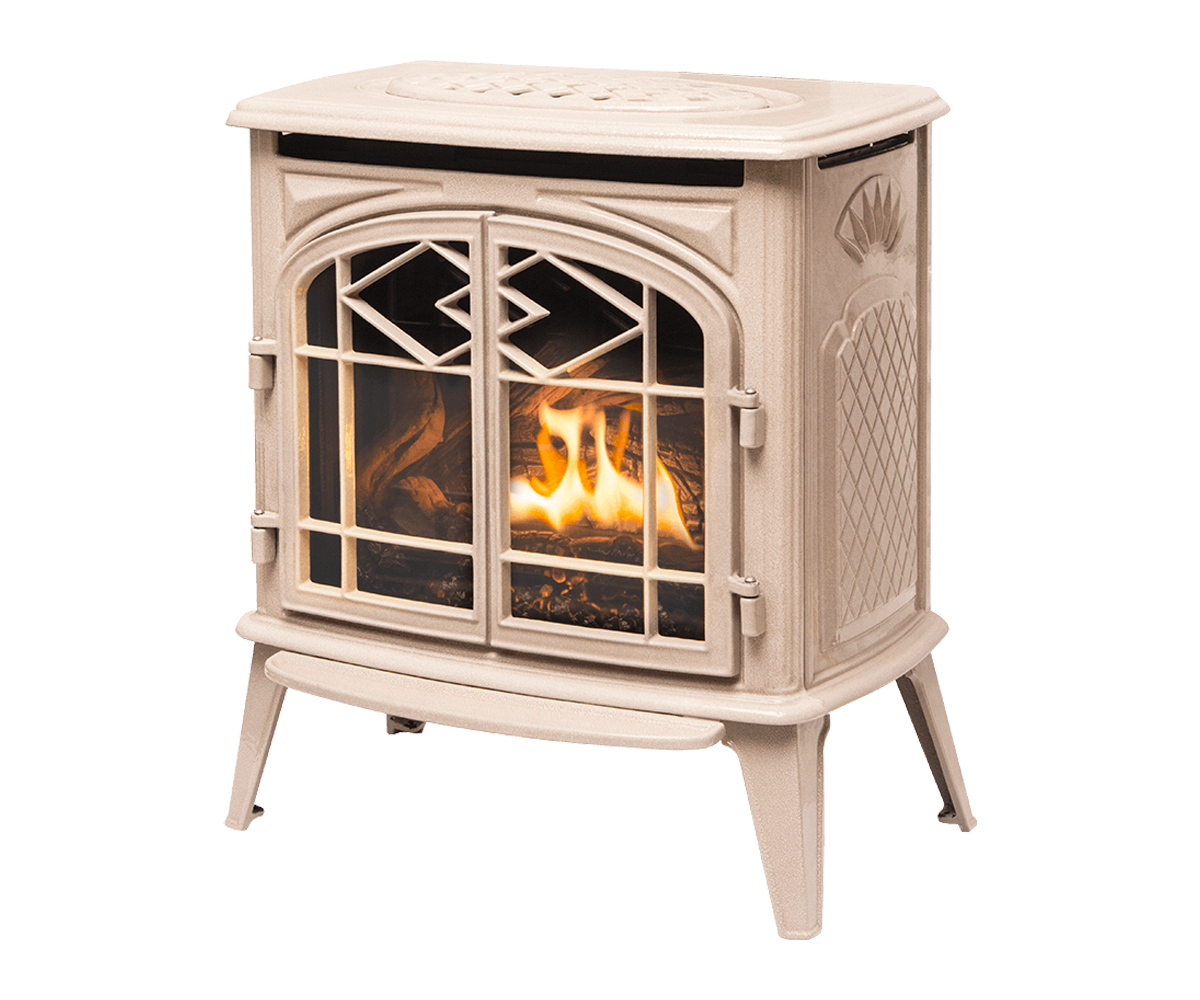 Pacific Energy | Gas
Experience the ultimate in comfort and warmth with the Pacific Energy Gas Collection. Superbly engineered for performance and efficiency, the Pacific Energy gas collection has a perfect solution for your home.