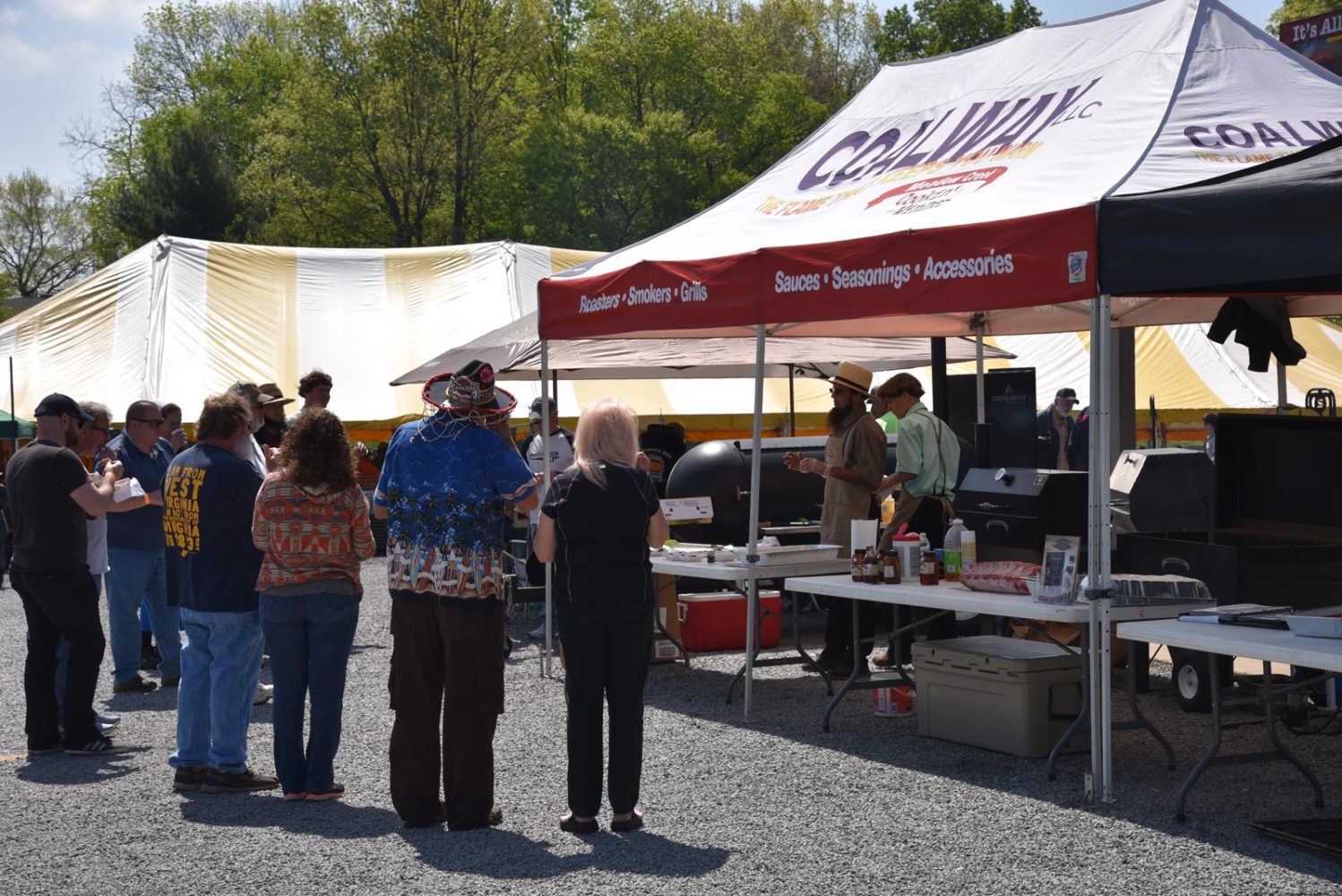 Giving the gift of flames
Flames bring warmth to a home, good food to the table, and a gathering place for friends. We have worked hard for over 20 years to help people enjoy the gift of flames in their homes as well as in the great outdoors.
Our team of professionals are experienced at installing and servicing stoves, fireplaces, barbecue grills, smokers, and more.
Serving the community for over 20 years.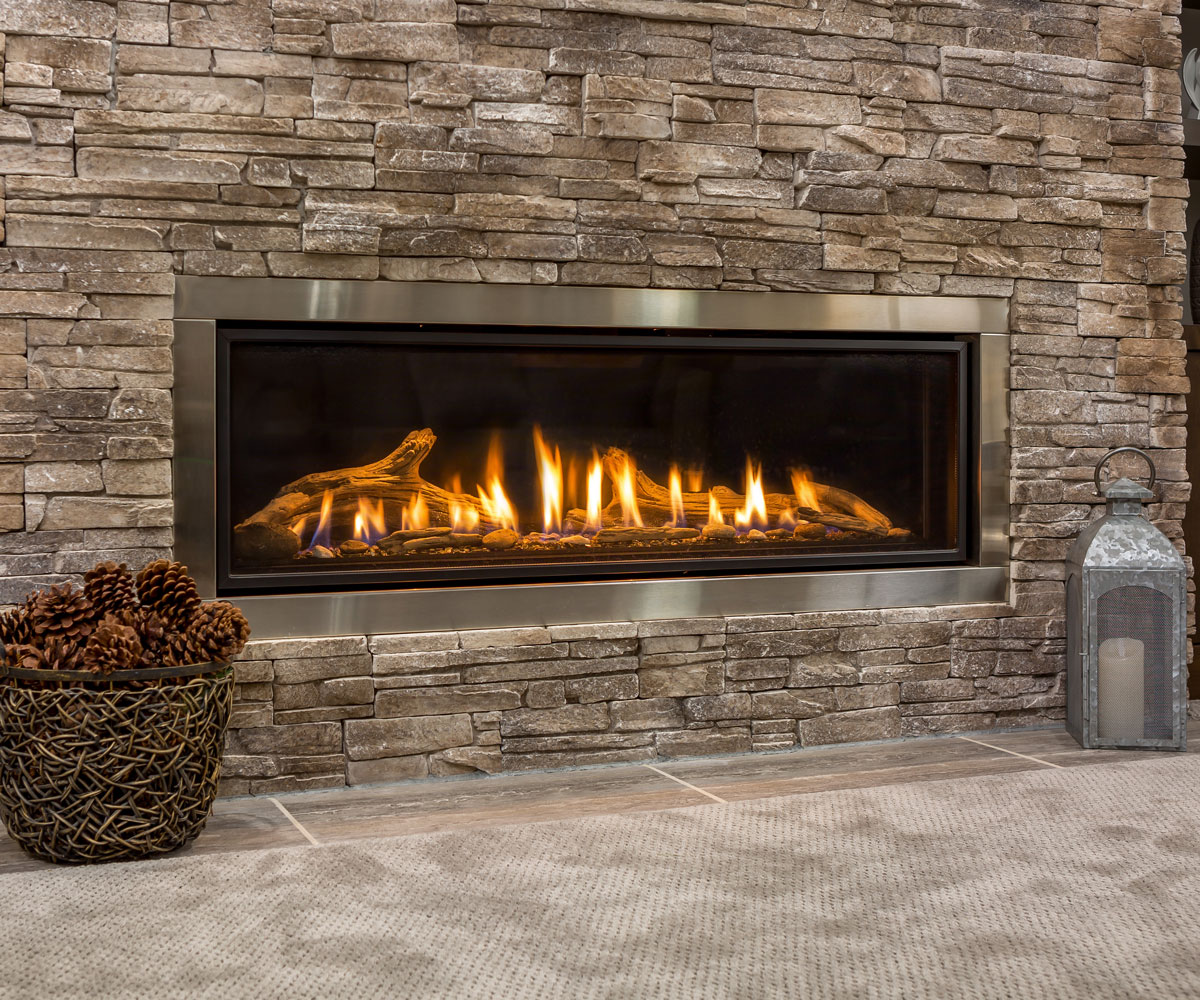 Hearth
Coalway is your one-stop complete hearth store. From furnace to decorative fireplace, new construction, or a remodel, gas insert, or wood fireplace, we've got what you're looking for from the brands you trust like DS Stoves, Kozy Heat, Pacific Energy, and others. Stop by either location, Apple Creek, or Charm, to see our large selection of furnaces, stoves and inserts to meet any need you may have.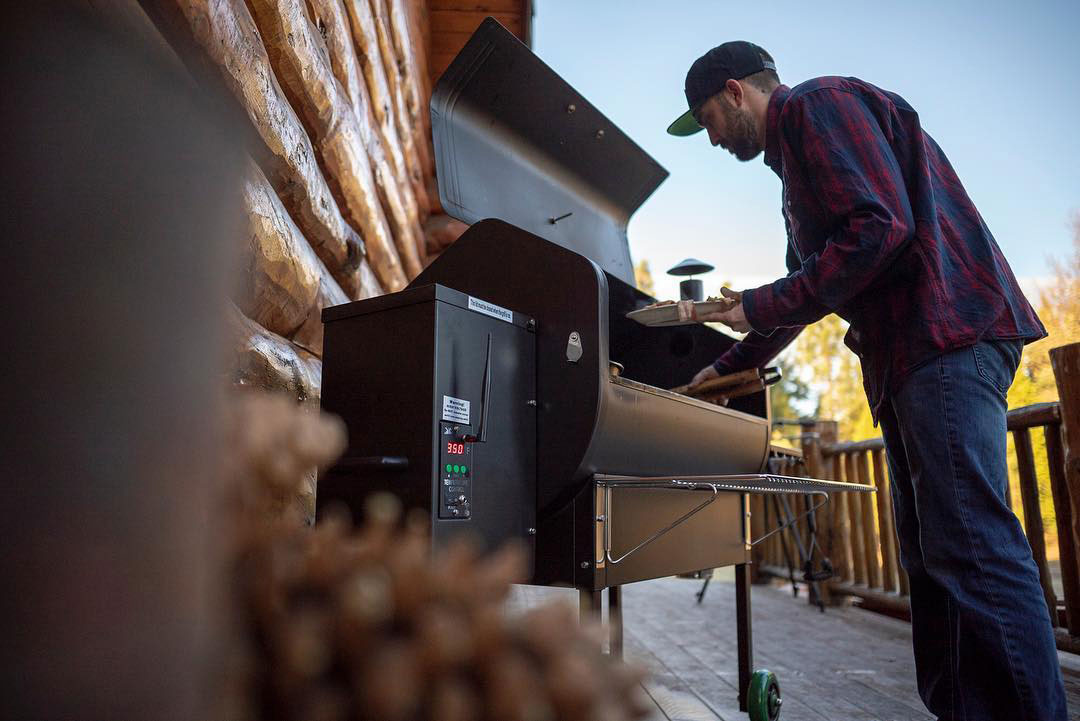 Culinary
Coalway is your one stop BBQ store for everyone. From the backyard beginner to the competing BBQ professional, we have you covered with the highest quality products in every category. Grills, smokers, competition trailers, rubs and sauces, accessories, charcoal and wood chips from other brands you know like Big Green Egg, Meadow Creek, Yoder Smokers, Green Mountain, Napoleon Bayou Classic, Maverick, Dizzy Pig and others. We are the area's only Platinum Big Green Egg Dealer. We also host an Annual Eggfest, and offer cooking classes to every new BGE owner.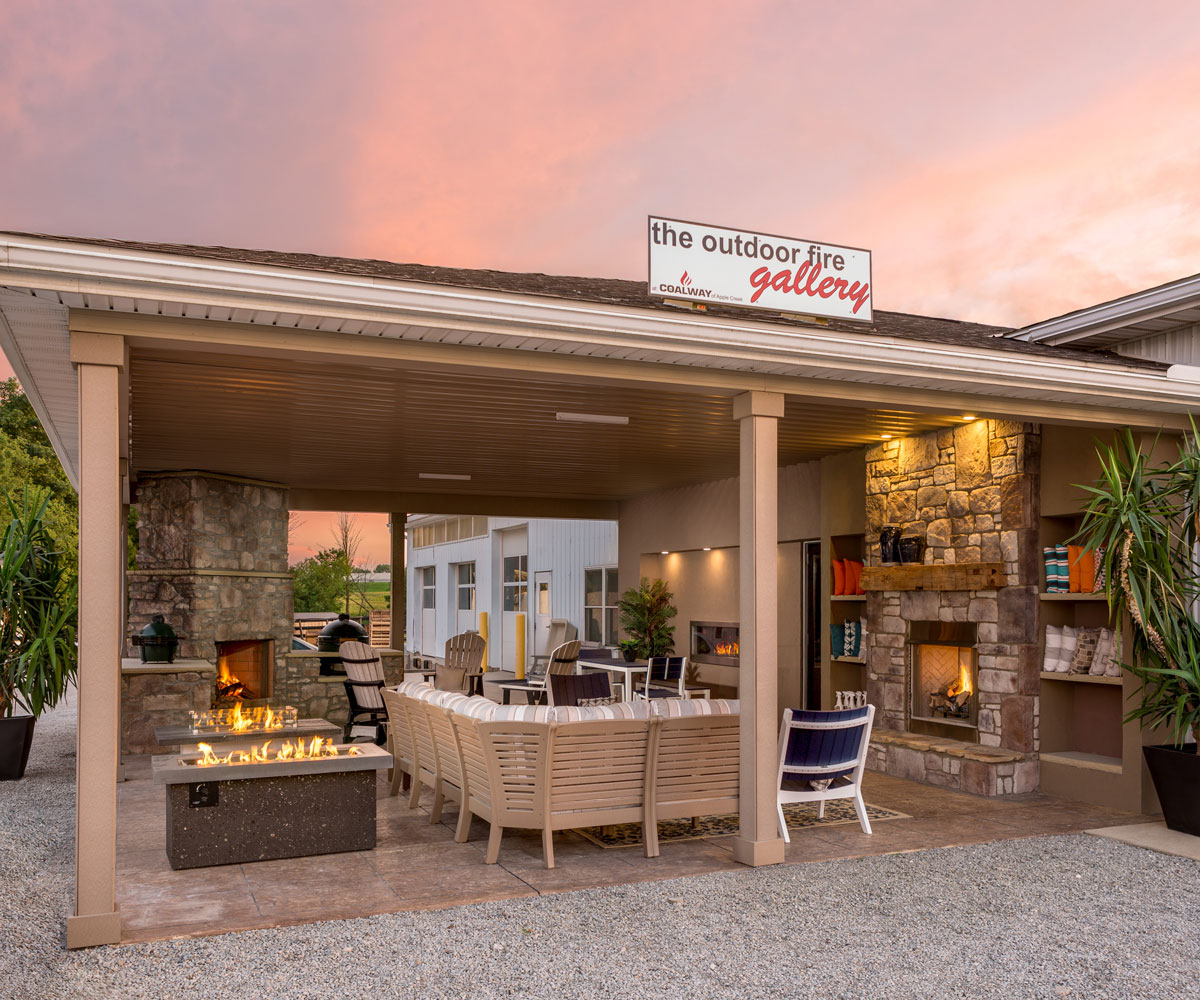 Outdoor
Stop in anytime to see our wide selection of quality outdoor products designed to enhance your outdoor space. From patios to campsites, we have what you're looking for. Quality wood and gas firepits and fireplaces from companies like Breeo, and Outdoor Great Room. Igloo STX coolers, cast iron camping supplies and cookware, and the areas highest quality outdoor poly furniture made by Berlin Gardens.
Two locations to serve you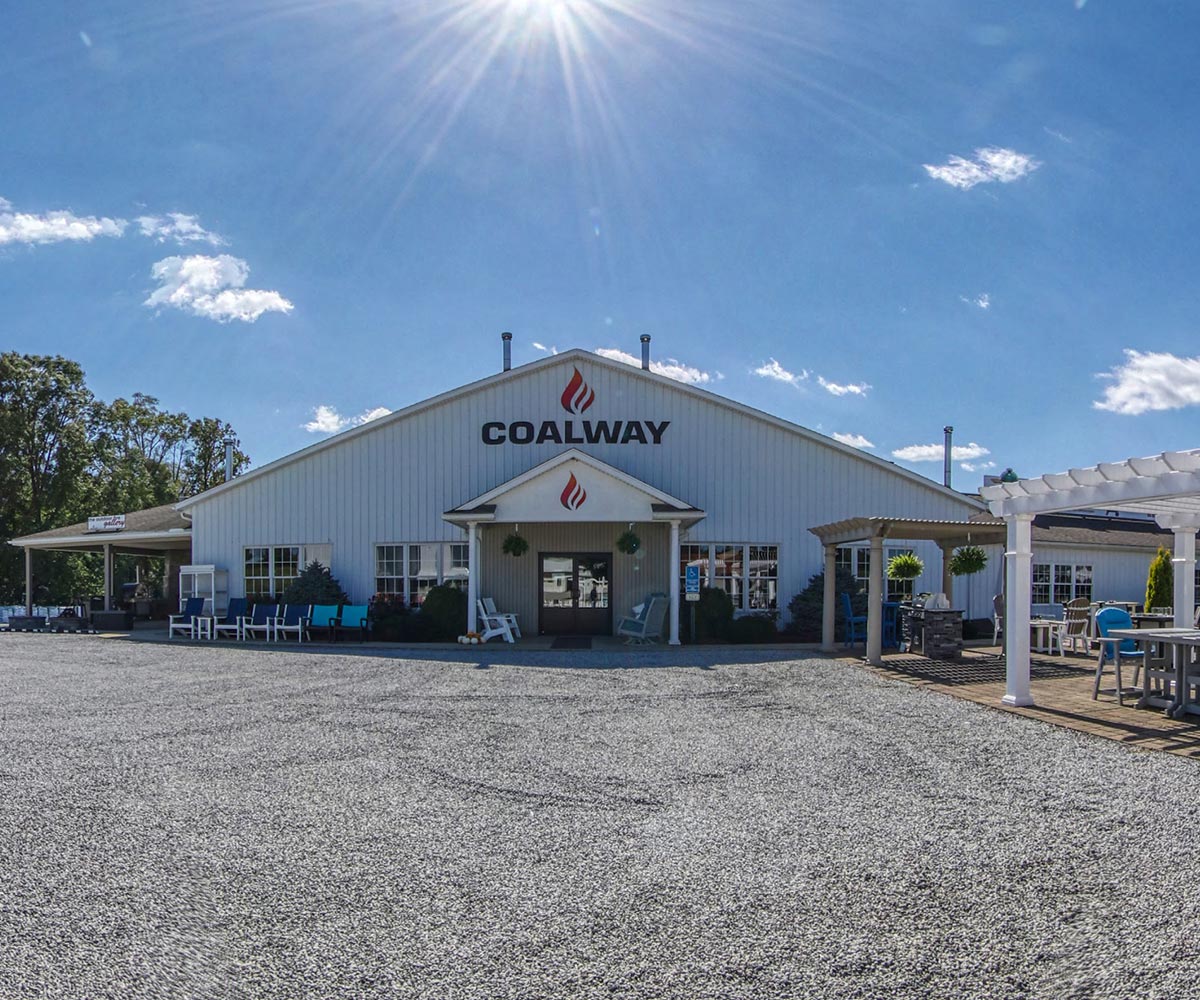 Apple Creek Store
Address
11881 Dover Road
Apple Creek, OH 44606
Phone
330-857-3096
Hours:
Monday: 8AM – 5PM
Tuesday: 9AM – 5PM
Wednesday: 8AM – 5PM
Thursday: 8AM – 5PM
Friday: 8AM – 5PM
Saturday: 8AM – 1PM
Sunday: Closed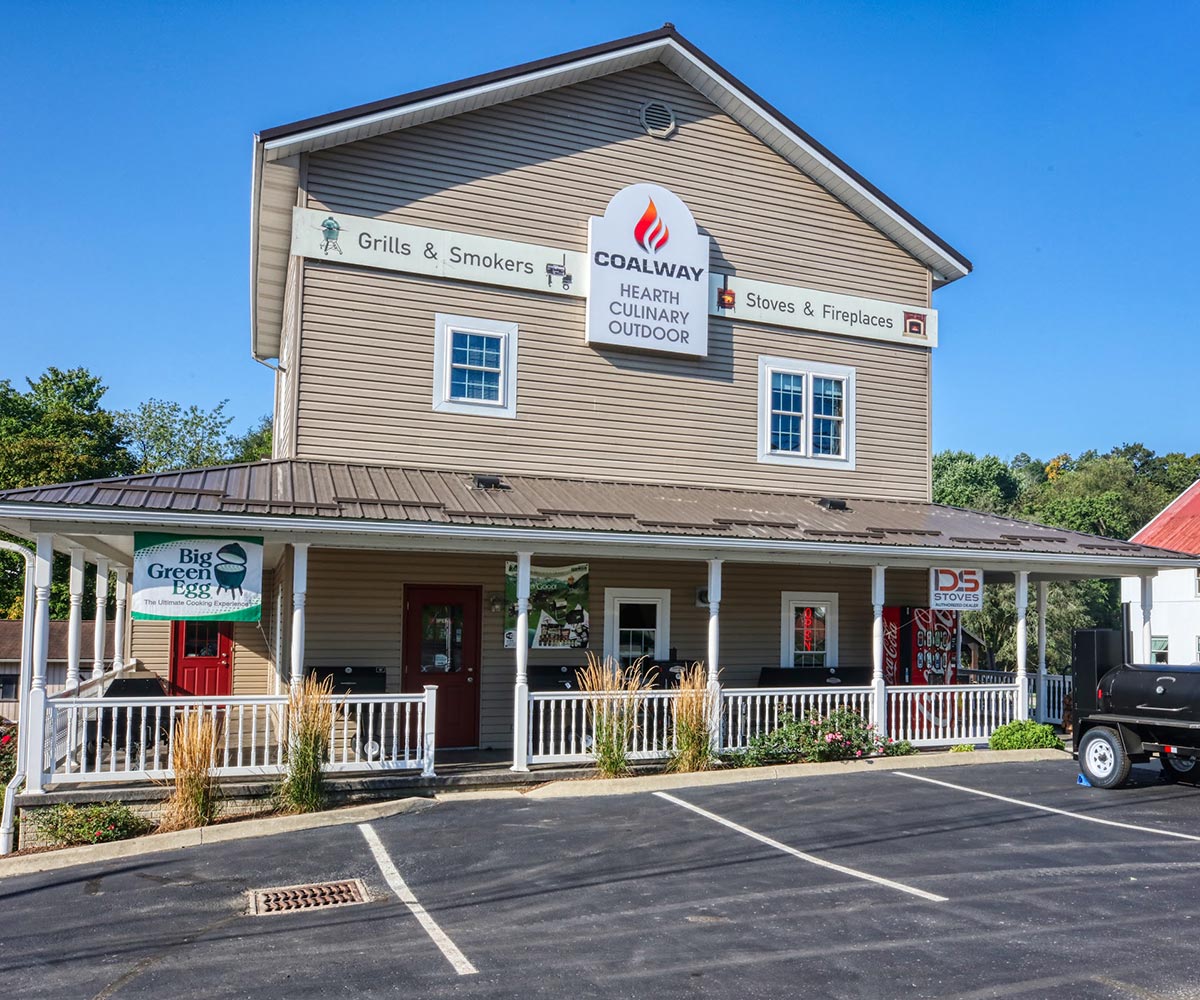 Charm Store
Address
4492 OH-557
Millersburg, OH 44654
Phone
330-857-3096
Hours:
Monday: 8AM – 5PM
Tuesday: 9AM – 5PM
Wednesday: 8AM – 5PM
Thursday: 8AM – 5PM
Friday: 8AM – 5PM
Saturday: 8AM – 1PM
Sunday: Closed
Stay Updated
Get tips, recipes, event announcements, and more