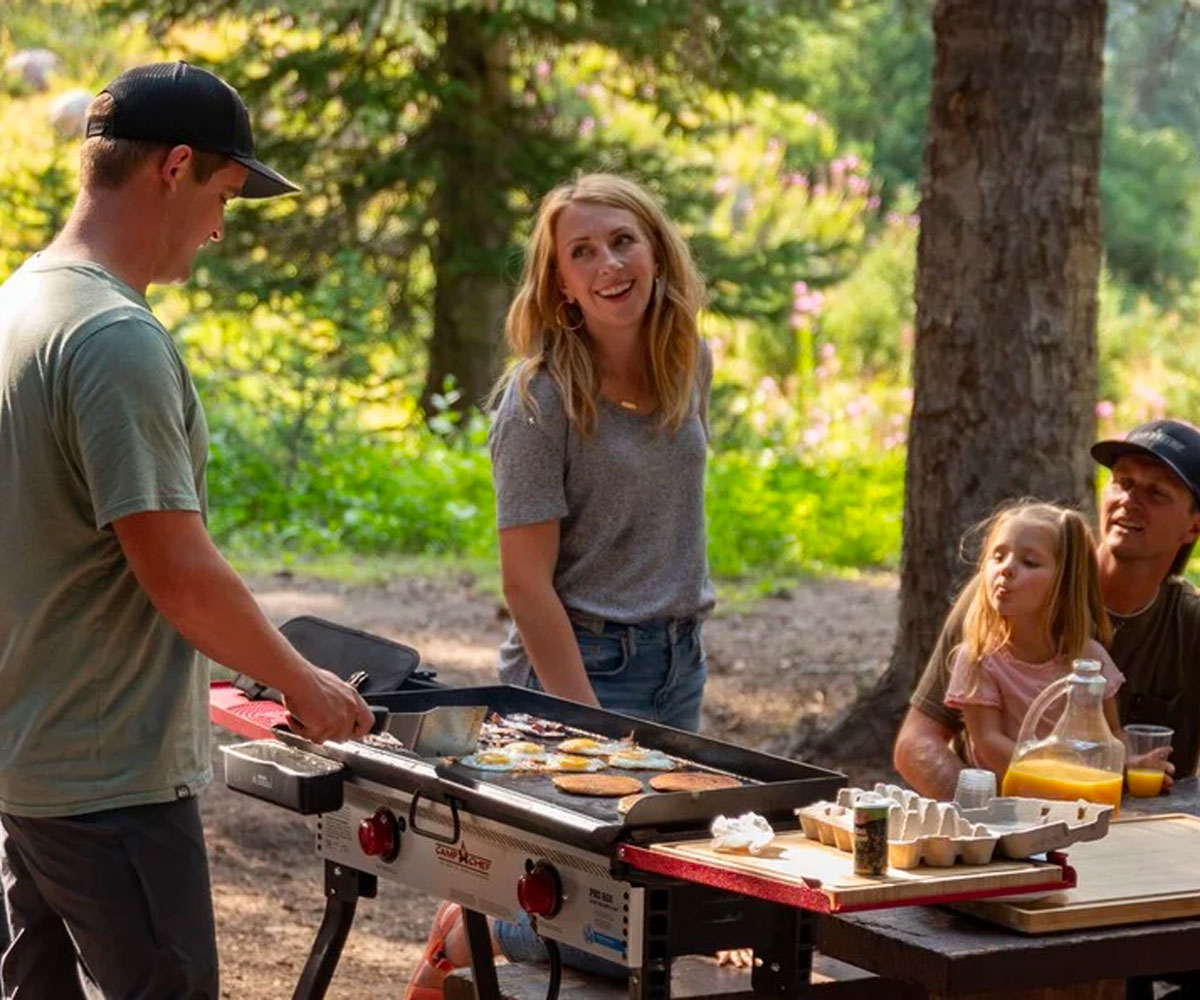 Five Star Flavor From Anywhere
We're explorers but we don't journey alone. Our quest? Sharing good times with others around a fire—be it on a mountainside, at seaside, or outside our backdoor. We know every good time starts with an invitation, and there's no better enticement than great-tasting food. And the best food, we believe, is cooked with a flame and kissed by smoke.
We're a passionate team of outdoor-lovers, makers, and culinary experts committed to bringing five-star flavor to the great outdoors with versatile gear that can stand up to the demands of both the backcountry and back patio foodies.
The same vision that reinvented camp-cooking thirty years ago guides everything we make today, from camp cook systems to pizza ovens to pellet grills.
Whatever we do, we'll never stop finding ways to help others gather outside because as food fuels our body and nature nourishes our spirit, togetherness sustains our souls.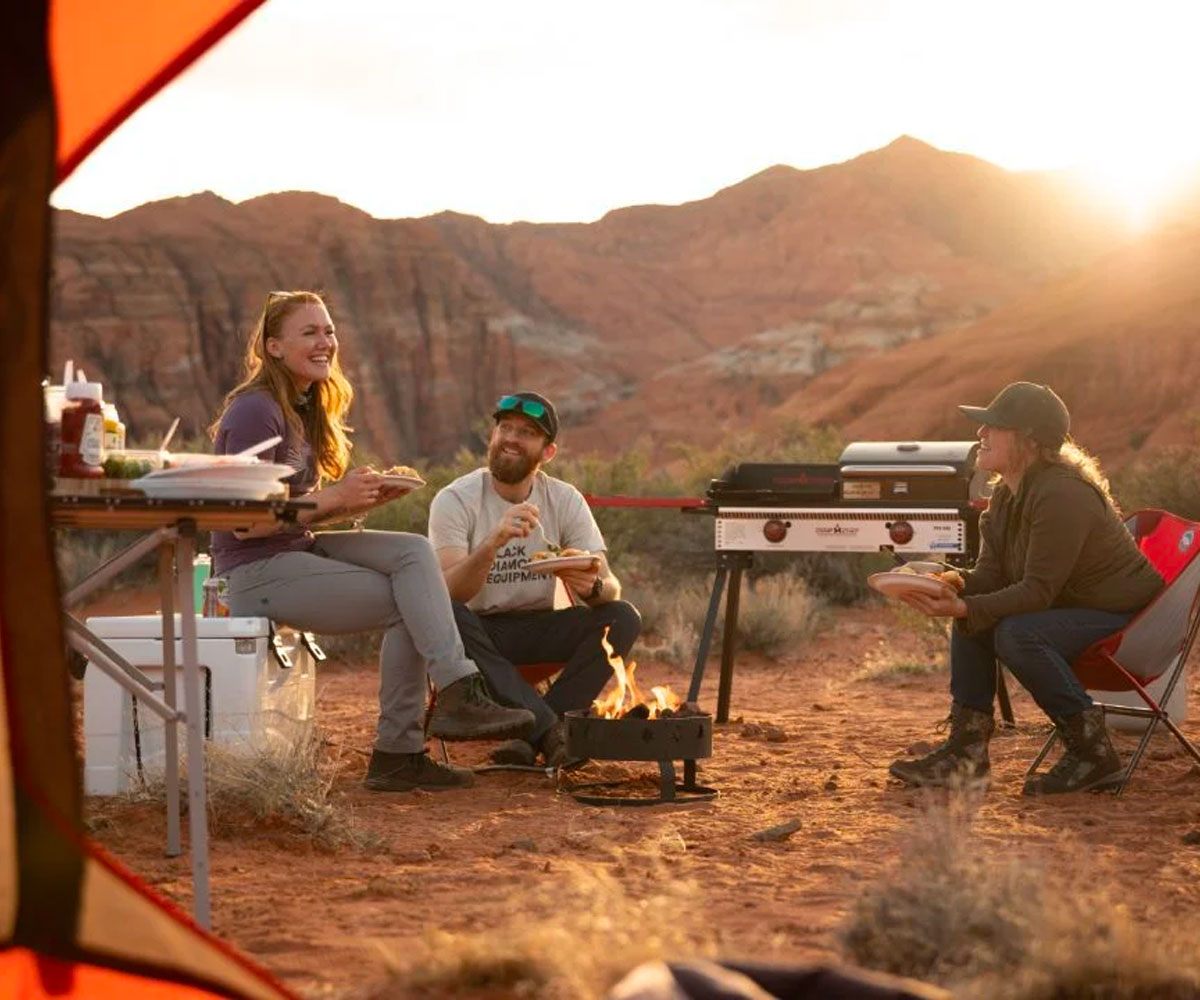 Bringing People Together
In 1990, founder Ty Measom found himself both frustrated and inspired with the size and quality of the outdoor cooking equipment available. He set out to create a product that was both portable and powerful. After countless hours of brainstorming and tinkering, the Pro60 was born—and along with it, a company to pioneer the camp-cooking industry. Since then we've added griddles and grill box attachments, a variety of cast iron pieces, and more recently—pellet grills. Though our product line has expanded, we're still applauded by outdoorsmen everywhere.