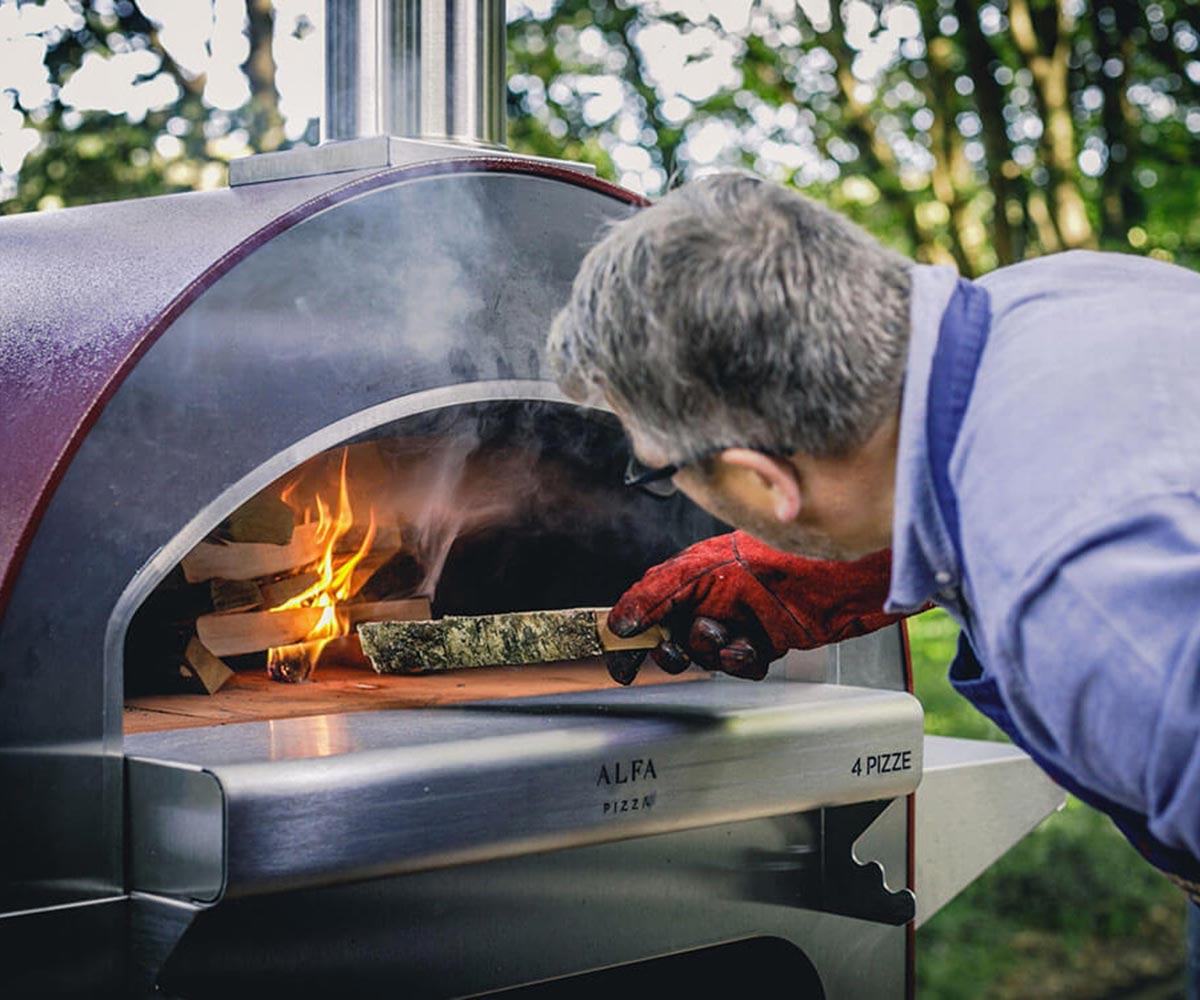 Alfa ovens: fast and high-performance appliances
Thanks to continuous innovation process, Alfa ovens deliver the goods. They light up quickly, heat up to 500°C (1000°F) in only ten minutes and can cook a pizza in one minute thus reducing energy consumption and waiting times. To save you more time you can clean them up in just 5 minutes.
How can they do that? Because of Forninox technology that embodies the wood-burning oven seamless evolution by combining the stainless-steel properties with those of firebricks that lead to light and easy-to-move ovens. In addition to that, the Compact Flame technology allows you to use a real high-flame pizza oven even in very small spaces.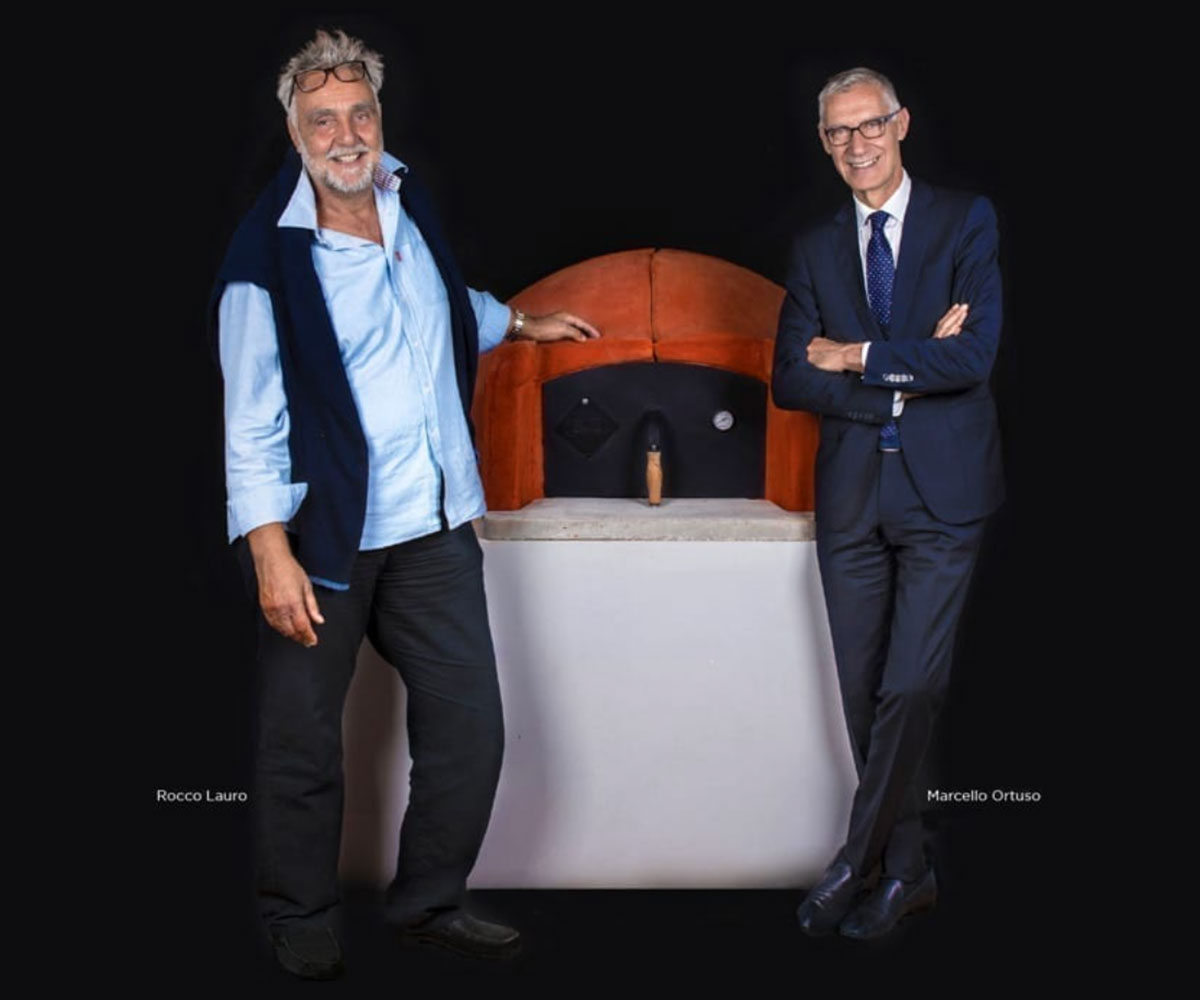 Made In Italy Since 1977
Alfa company that was founded in 1977 by Rocco Lauro and Marcello Ortuso, and is now managed by the family second generation, has established itself as an industry leader over time. Our major strength has always been the passion and the urge to keep the company in family hands without impeding the crucial drive to continuous innovation and the never-ending search for potential markets. A large family including all of our employees, dealers, suppliers whose common thread is the quest for quality. During all this time, we have sold more than 500 000 ovens all over the world, the most tangible sign of our engagement in family values.