Outdoor Furniture Exhibition
You'll find Coalway featuring its wide array of outdoor furniture collections at The Great Big Home & Garden Show! This event will take place at the I-X Center located in Cleveland, OH on February 3-4 & 6-11, 2023 (Booth 2866, 2966, 3322).
Our booths will feature incredible products along with Coalway associates to help you with any questions or purchases.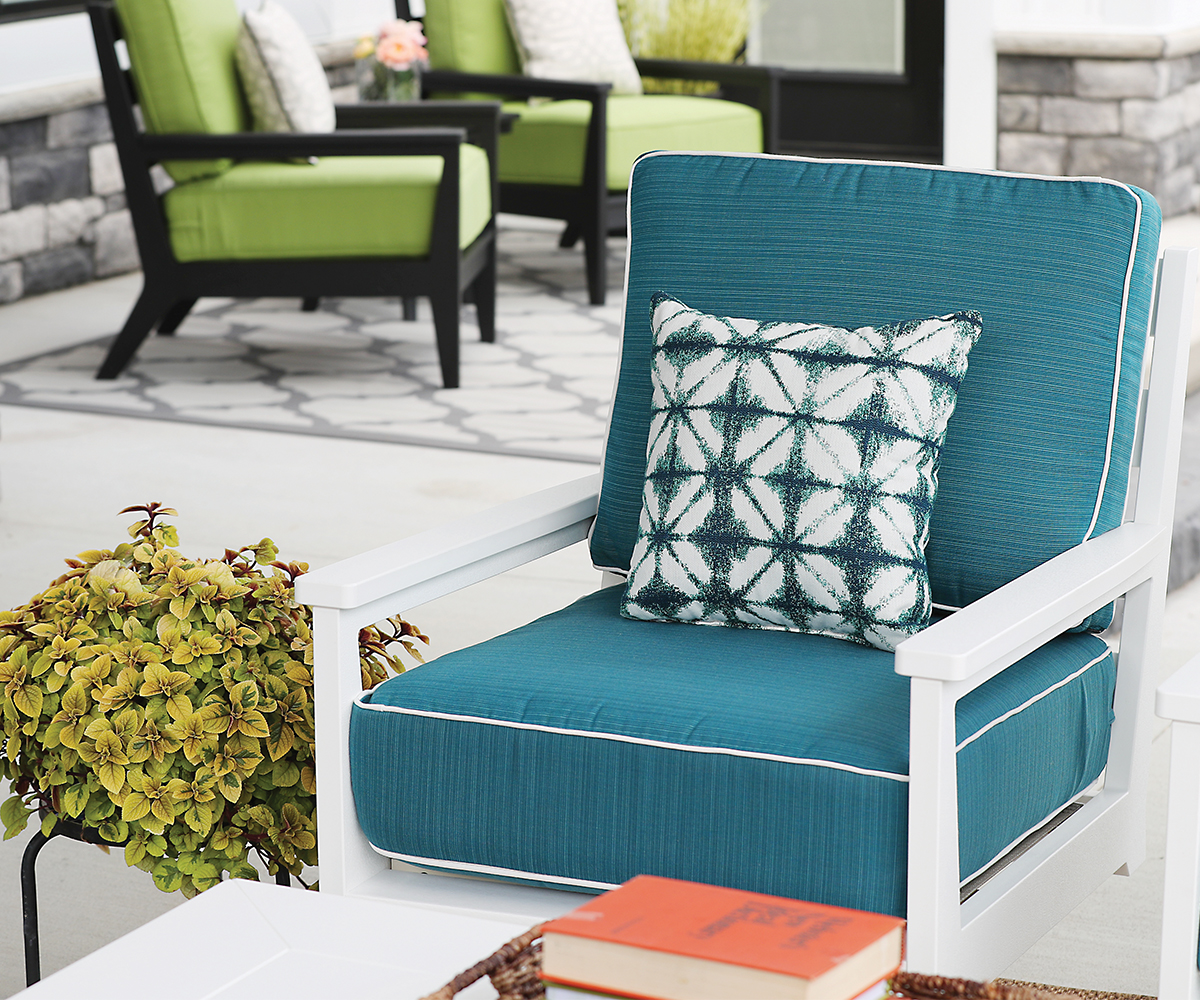 What to Expect at Our Booths
Quality Customer Service
No matter what your need is, Coalway associates take pride in prioritizing the customer experience. Feel free to ask questions or inquire about our incredible product selection.
Exclusive Product Savings
Visitors to The Great Big Home & Garden Show who stop by our booth will have the opportunity to get 15% off retail pricing from our booths, in-stores, or over the phone. Outdoor Furniture Visualizer
Utilize our Outdoor Furniture Visualizer! This tablet-based feature allows customization of Berlin Gardens products that can be made to order.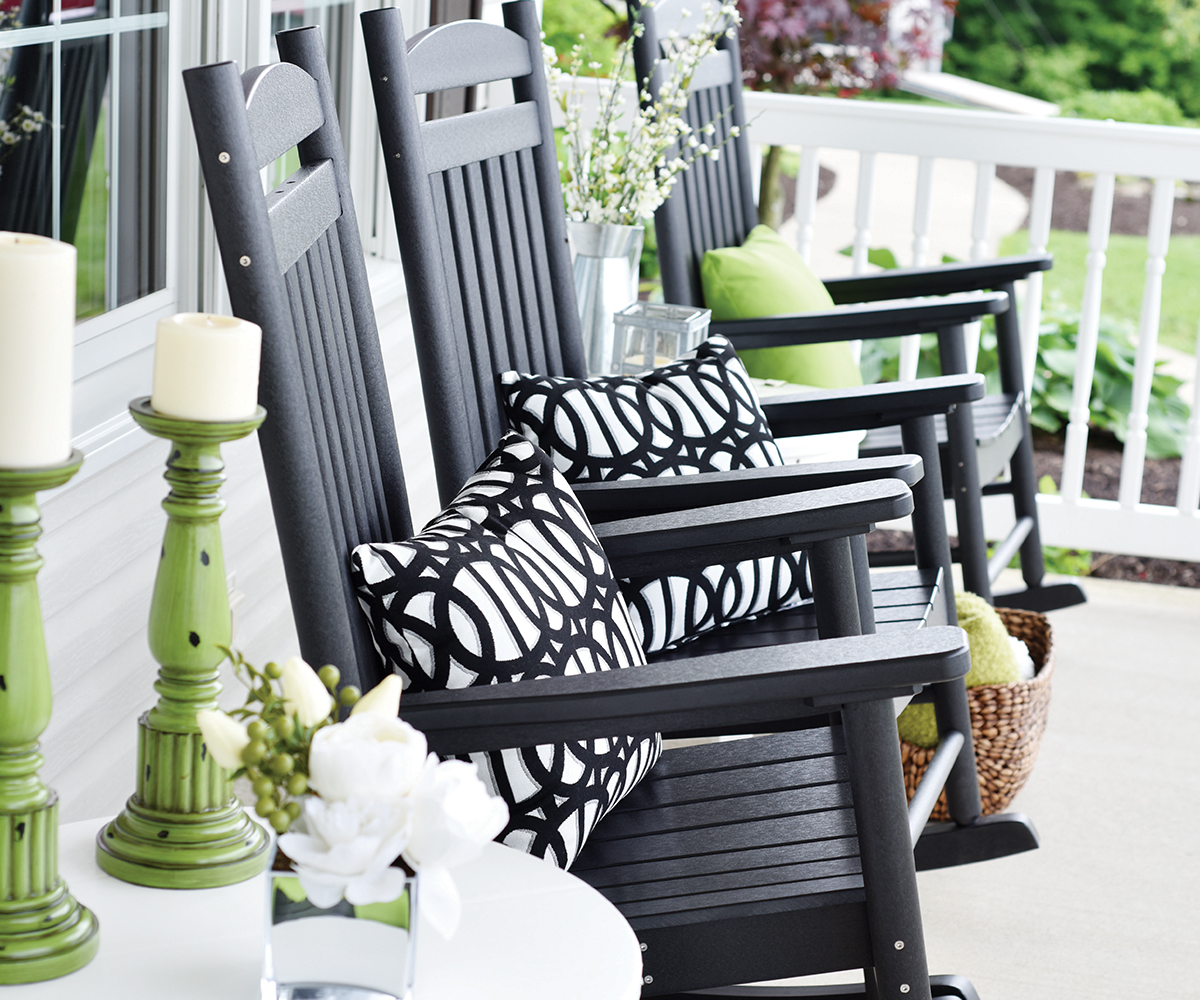 Coalway Booth Hours
Friday, February 3
10:00 a.m. – 9:00 p.m.
Saturday, February 4
10:00 a.m. – 9:00 p.m.
Monday, February 6 – Thursday, February 9
10:00 a.m. – 8:00 p.m.
Friday, February 10
10:00 a.m. – 9:00 p.m.
Saturday, February 11
10:00 a.m.- 9:00 p.m.
Admission Fees
Adults (at the door) $15.00
Adults (online only) $13.00
Seniors (65+ Mon-Thur) w/ ID $11.00
Must be purchased at show box office
Groups (min. 20) $10.00/person
Children Ages 6-12 $5.00
Children Ages 5 & Under FREE
Location
I-X Center
1 I-X Center Dr.
Cleveland, OH 44135