Description
Our smaller widescreen, the WS38 indoor fireplace sets an attractive scene – even when the bold, full flames aren't burning. The streamlined silhouette offers a contemporary look with unmatched versatility for any space.
Modern fire with unmatched versatility
Set the scene even when your fire is not burning – capture the alluring statement of sparkling glass or the tranquil sense of river rock with gentle interior illumination.
Firebox Panel Options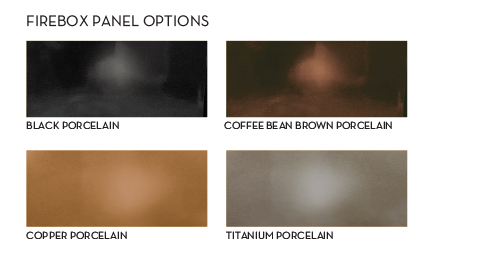 Burner Options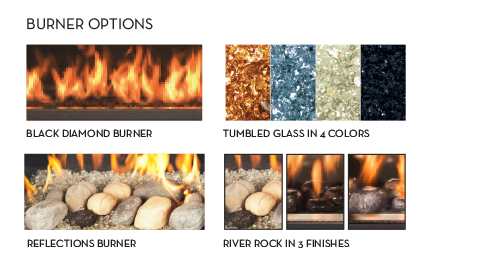 Dimensions

Reference Dimensions Only. Dimensions subject to change. Please refer to installation manuals for detailed specifications