Description
The TC36 Arch features a classic barrel arch face that replicates the Rumford-style hearth found in fine period homes. Without the clutter of louvers or heavy external trim, you can tailor the face with stone, tile or other finishes for a traditional look and feel – with all of the comforts of modern living.
Customize your TC36
Firebox Panel Options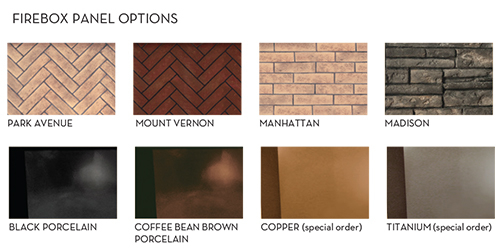 Burner Options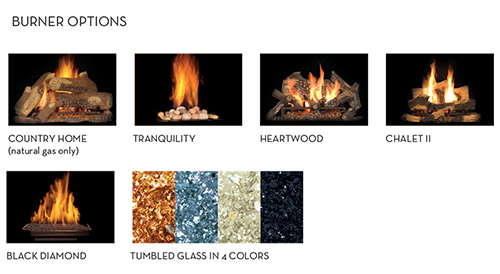 Dimensions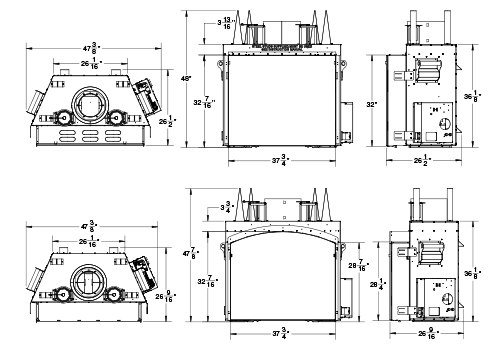 Reference Dimensions Only. Dimensions subject to change. Please refer to installation manuals for detailed specifications.