Description
Our WS54 fireplace is a massive, widescreen landscape of deep, generous flames that captivate from any angle, making a statement in even the most spacious rooms. This ultra-modern fireplace is sleek and luxurious and can be customized for your space, from contemporary to traditional.
Firebox Panel Options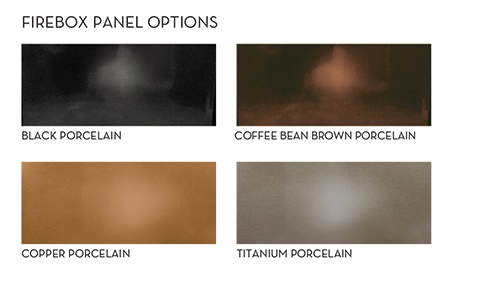 Burner Options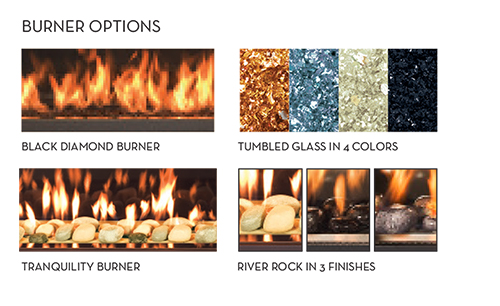 Dimensions

Reference Dimensions Only. Dimensions subject to change. Please refer to installation manuals for detailed specifications.