Advantages of Having a Fireplace In Your Home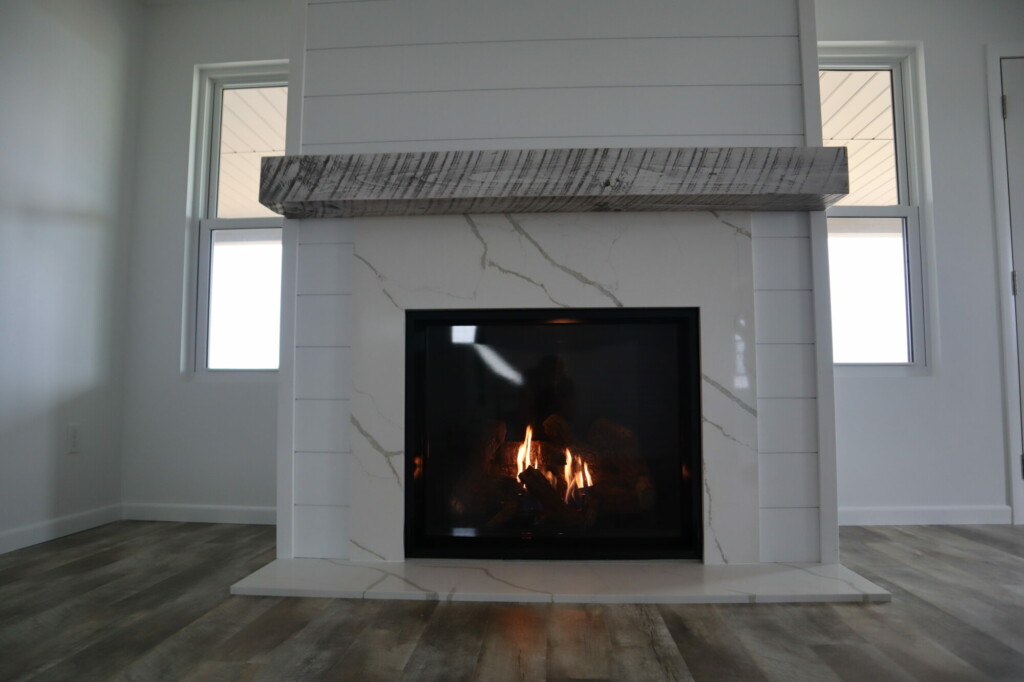 Having a fireplace in your home comes with so many benefits. While it may seem true that few homes rely on fireplaces as their main source for heat, numbers have shown popularity throughout the years of having one. From the aesthetic look, to the warmth and added home value, let's look at some of the many advantages of having a fireplace installed in your home.
Adds Value To Your Home 
Many people always look for ways to increase their home value by adding minor improvements throughout the years. But, how do you add value to your home without investing loads of time, energy, and money for a renovation project?
Fireplaces are among the few cost-efficient investments you can make to your home. Regardless of where you live, fireplaces will attract future home-buyers if you already have one at the home. By owning a fireplace, you will only be increasing the overall value of your home leading to possible higher asking price which people may pay.
Not to mention… a fireplace can set your house apart from others on the market. Many homes fail to provide good visual appeal, and a fireplace is just another great look that will value your home higher! It can also be more cost-efficient because you won't need to add any additional square footage to the house in order to install a fireplace.
Great Appeal & Atmosphere 
Having a fireplace installed can really change the look and overall feeling of the room it was placed in. They provide a more natural type of lighting and warmth that makes friends and family feel comfortable sitting and spending time around.
A warm fireplace will feel relaxing and calming, bringing comfort to the whole home.
Environmentally Friendly 
Most newer models of fireplaces, whether they are gas, propane, or wood-burning, are still better for the environment than using a furnace to heat your home.
All of the sources of heat used for fireplaces, have also been shown to produce lower emissions, leading to a healthier environment.
Brings Warmth When You Need It
When a really bad winter storm rolls through and your furnace is doing its best to keep up, good luck finding a place in the house to stay warm.
Having a fireplace during these times can feel like a blessing. Being able to sit beside the fireplace to warm up your body during a freezing cold winter blast, is simply the best feeling.
Because the heat is localized, you can sit right in front of the fireplace and be able to warm up your hands or toes within seconds!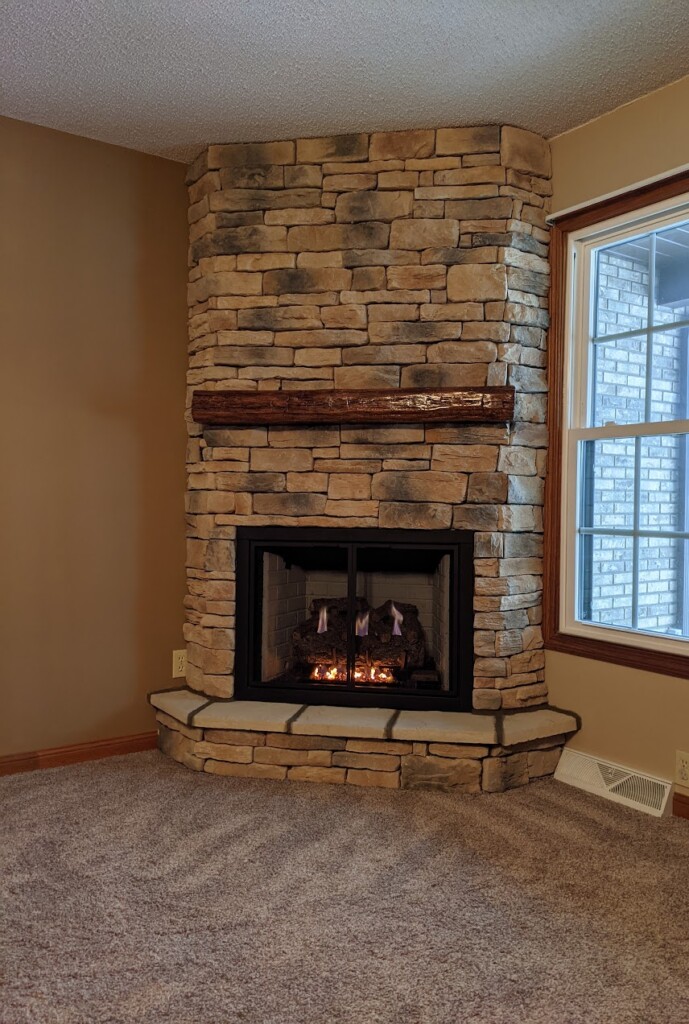 Save on Energy Bills
Fireplaces offer what is called zone heating which will lower the costs of your energy bills. Zone heating means distributing the heat into the rooms used most often with the fireplace, and lowering the heat in other rooms to save on energy costs.
Therefore, instead of just blasting your heat throughout the entire home and every room, you will only be using the heat from the fireplace in the areas you will be in during those times. This will save you on monthly energy costs.
Many Styles & Designs To Choose From
Here at Coalway we have a Fireplace Design Center in our showroom. Our guys will fully walk you through the entire customization process from the fireplace and facing options, to the mantel and hearth.
We will also help you visualize what your future fireplace will look like with our new 3D software. With so many different options to choose from, we are here to make your vision become a reality.
After helping you with the design process, we will set up an install date and take care of that as well!