Egged Up: A Grill-Off Competition
Get ready to ignite your taste buds and witness an epic culinary showdown at this years Egged Up Championship! Indulge in free samples of amazing desserts, entrées, and more as our grill experts battle for a chance to win the ultimate prize, A large Big Green Egg.
This event will start at 8 a.m. on June 10th at our Coalway of Charm location.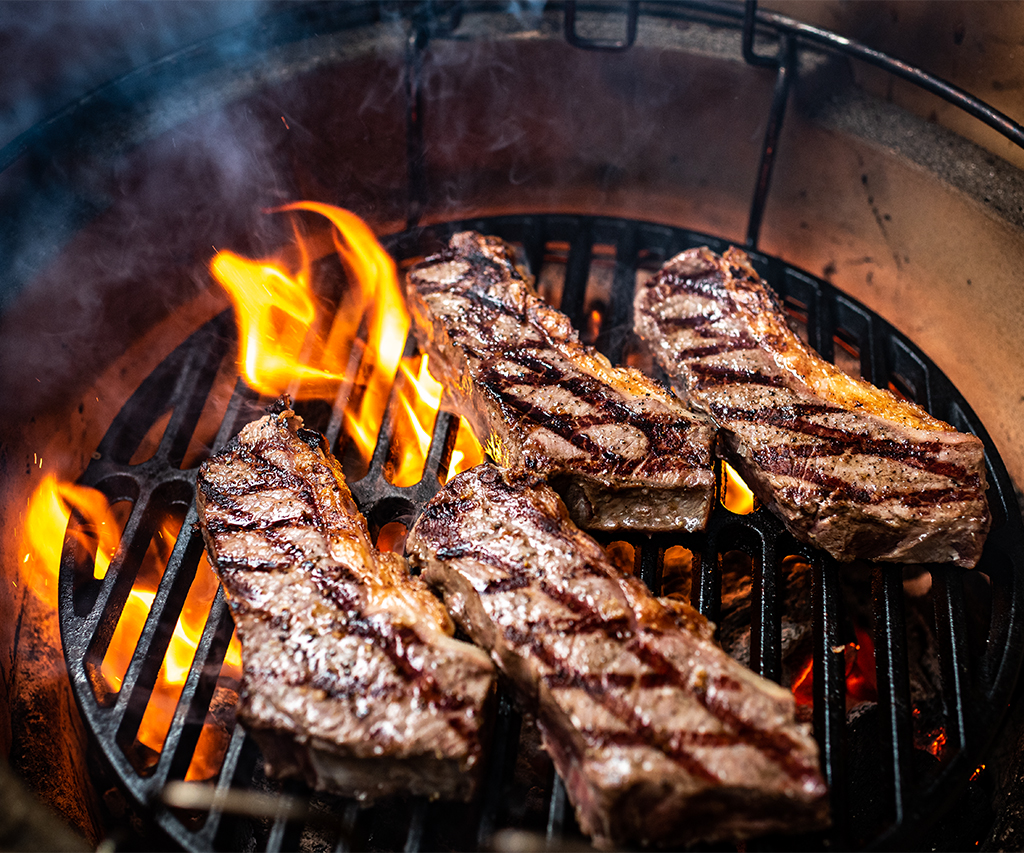 Grilled Deliciousness
You don't want to miss out on free samples of fresh-grilled meats, veggies, desserts, and more at this event! Engage the Experts
Spend time Big Green Egg cooking enthusiasts, taste their food, and receive helpful grilling tips!
Quality Shopping Experience
Spend time shopping at Coalways extensive store, with a wide selection of hearth, culinary, and outdoor products!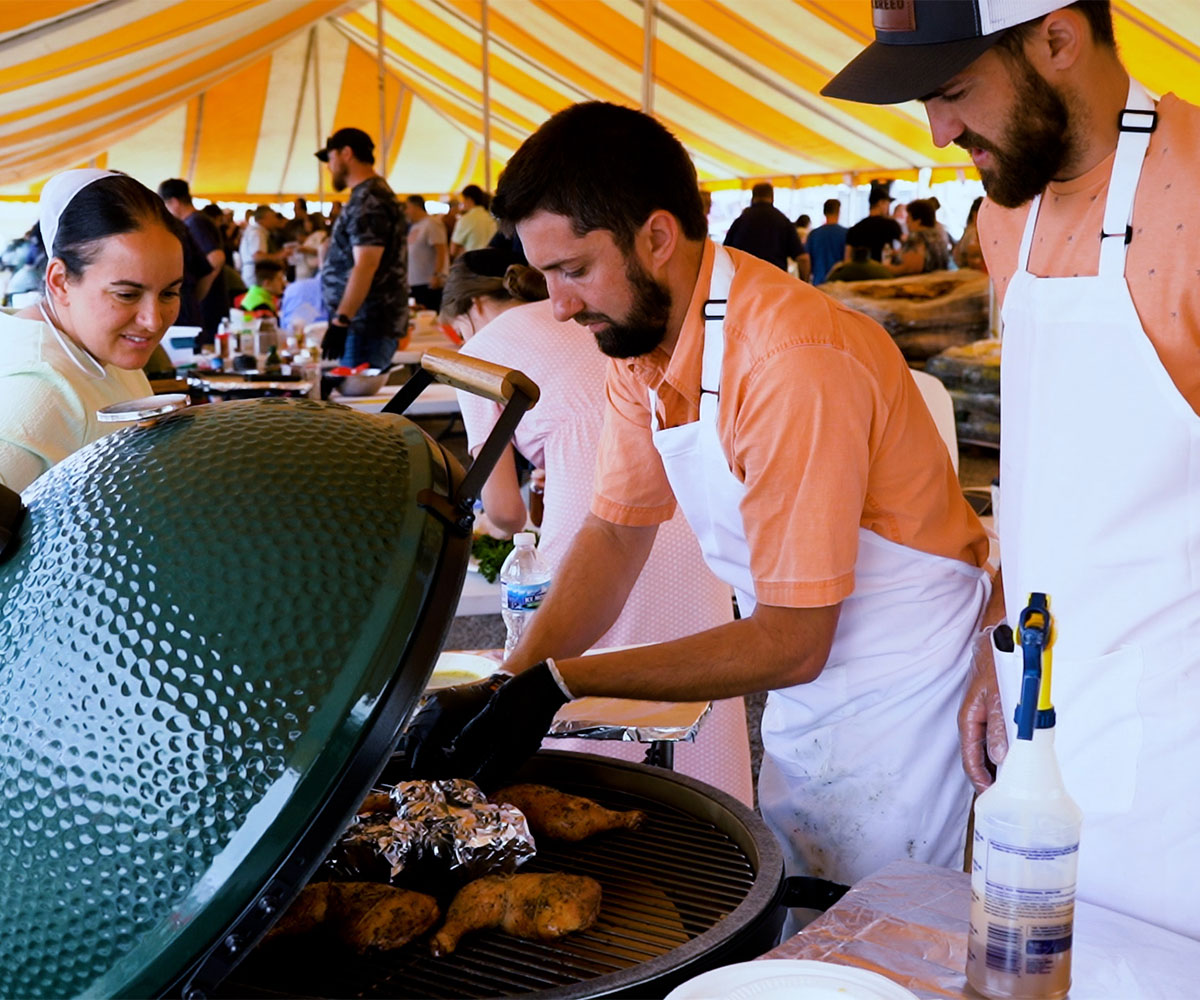 Event Schedule
Saturday, June  10th
Event begins
@ 8:00 a.m.
Entrée Judging begins
@11:00 a.m.
Dessert Judging begins
@ 1:00 p.m.
Location
Coalway of Charm
4492 OH-557,
Millersburg, OH 44654
4492 OH-557, Millersburg, OH 44654