2022 Employee Christmas Gift Options
Perfect gifts for family, friends, employees, or employers.
Get great gifts and volume discounts at Coalway
We will deliver multiple options to your work banquet so your employees can check out different units/brands and choose what they like. Free delivery to recipients' houses is also available in Wayne and Holmes County.
Recipients can swap out their gift at Coalway for something of equal value, or trade in and pay the difference for something of greater value.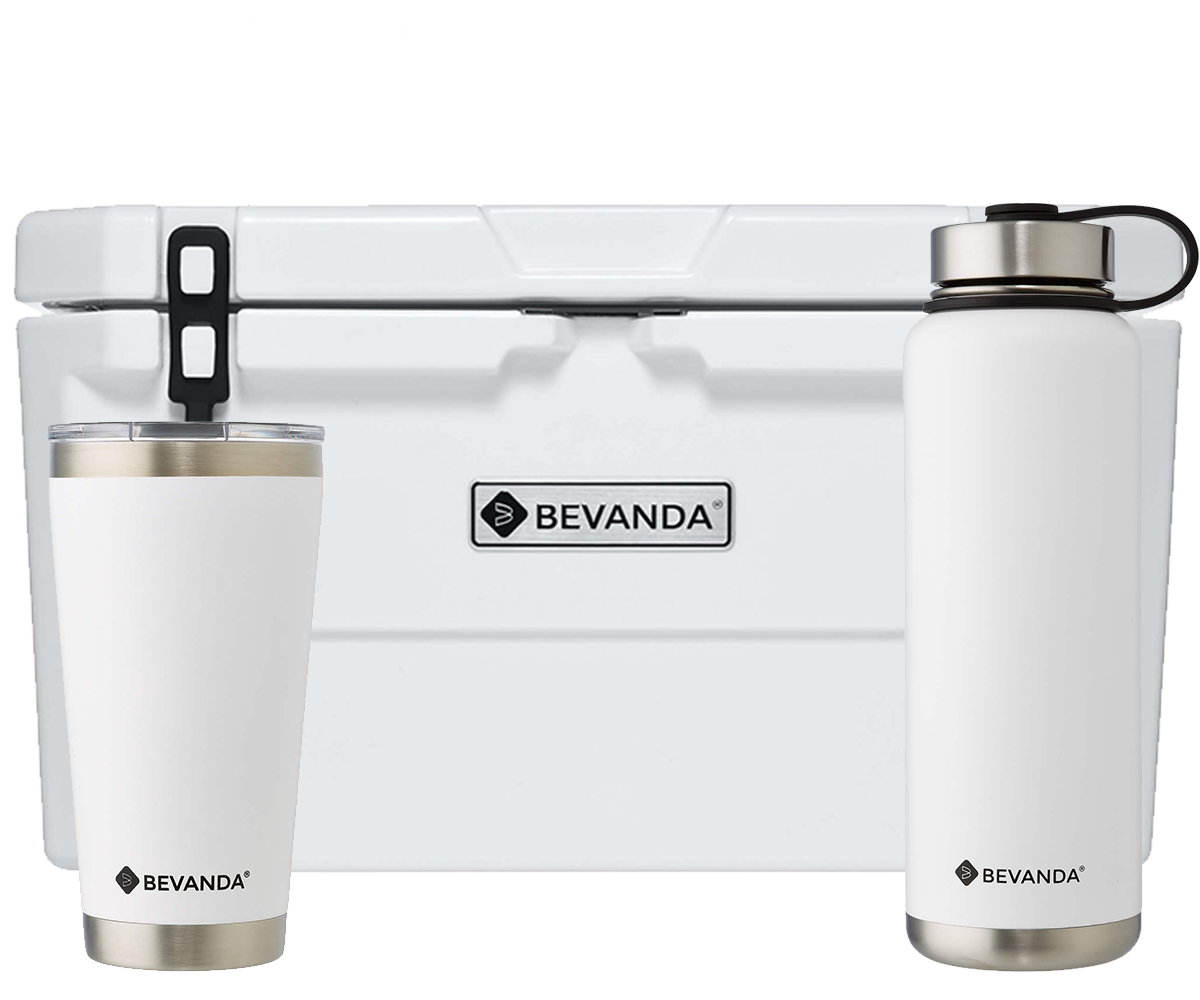 Brevanda for the whole crew
These great gift items for the holidays are now available in our stores.
You can customize the cooler and bottles with names and company logos.
Choose from Brevanda coolers, tumblers, water bottles, and jugs.
Find something special for the holidays
Free cooking classes will be offered to all Big Green Egg recipients in the Spring of 2023